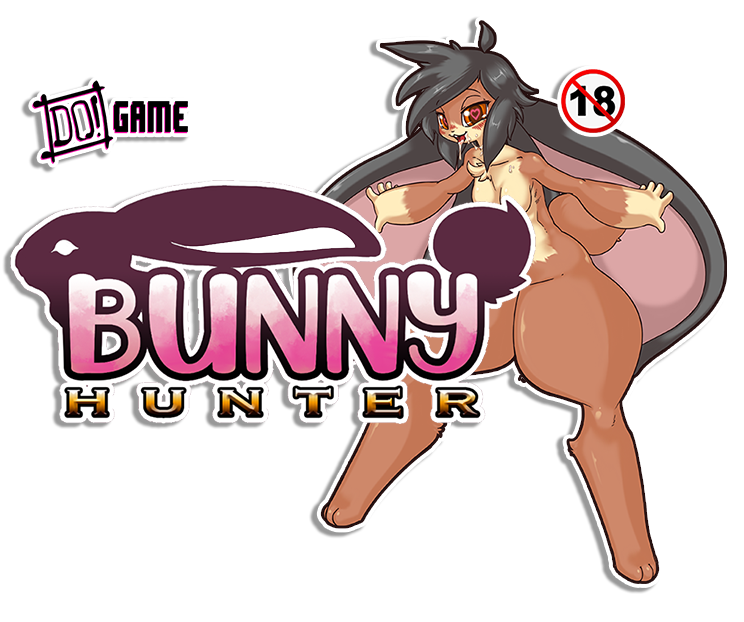 Bunny Hunter
Bunny Hunter: Bunnygotchi
---
Since Bunnygotchi is such a stupid game, it is already ready.
On Tuesday I will publish it 😉!
Comments
Log in with itch.io to leave a comment.
anny spacific release time?
Non vedo l'ora, spero solo che domani mi paghino ciò che mi devono (se no sguinzaglio qualche sindacalista)
Guarda che questo gioco è una cazzata (non dovrei neanche considerarlo "gioco").
Poco più di una gallery scrausa, non sta darmi soldi per questo.
Will there be on android too or no?
I tried to create an Android version but it keeps giving multiple compatibility errors.
Sorry, but my programming skills are too low.