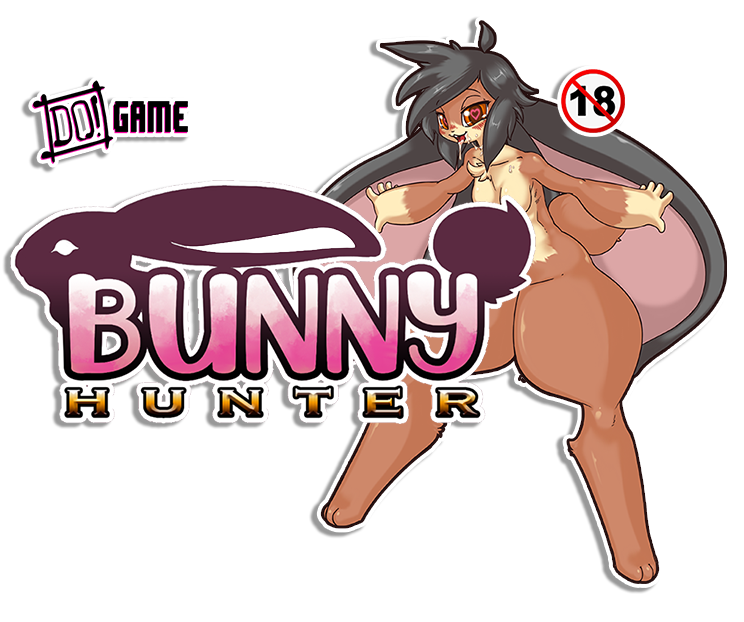 Bunny Hunter
By popular demand, since I had some free time today I thought I would create a Discord server, for Bunny Hunter and all my projects.
You are all invited!
Comments
Log in with itch.io to leave a comment.
OH YES, I love your games!
Not a fan of Discord, but holy smokes, that picture here alone is worth looking at this post! Thank you!