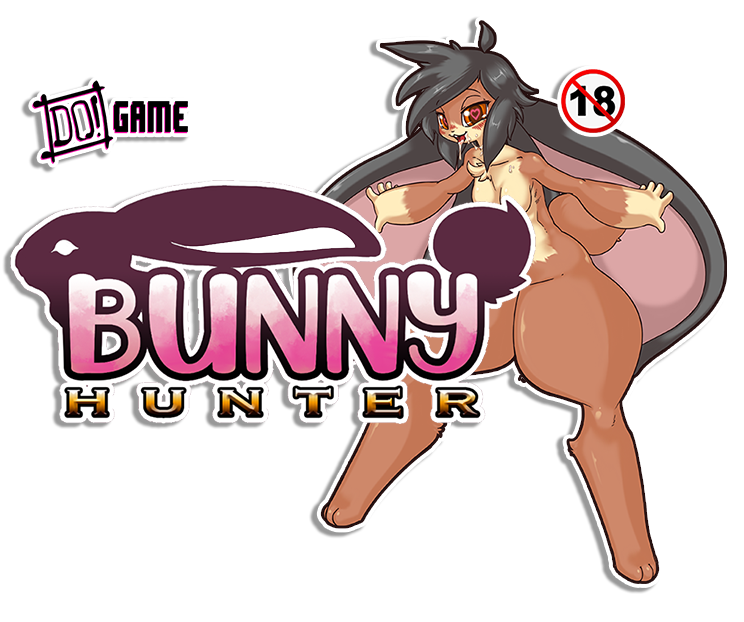 Bunny Hunter
Tuesday update
I'm working on the sex scenes, which for some characters is a long job. I just finished the Valkiry scenes.
Poor Valkiry doesn't seem to have liked it very much, but maybe that's because you don't know her yet.
She's going to be a headache for Ben.
Comments
Log in with itch.io to leave a comment.
Will it be the last update?
If you mean the Tuesday update, no.
It will take another month and a half, at least, to get to the finished game.
I'm hoping to have it published by the end of February, but my real-life work situation is taking time away from the project.