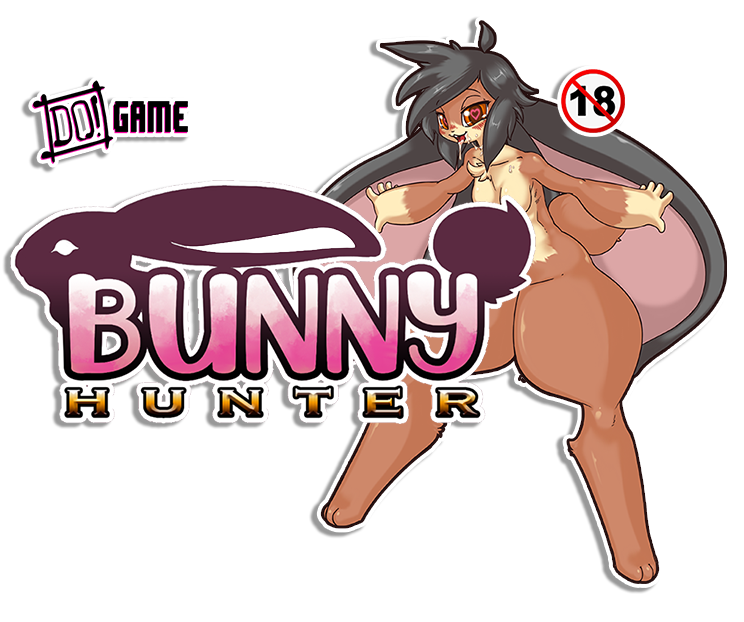 Bunny Hunter
Tuesday update:

Logically the project is going ahead, even though I am having a hard time in my real job.
Now I'm in the most boring phase (to watch), which is programming.
I've set up a debug room to get everything under control, but for the next month there won't be much to see (in the sense of drawings... I've finished all those).