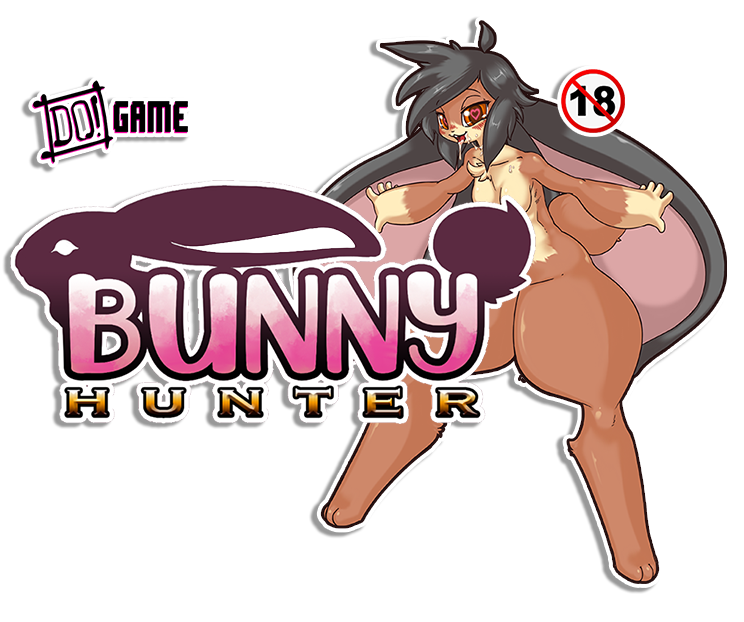 Bunny Hunter
SPOILER ALERT!
I spent 3 days just doing Valkiry's second sex scene. She is one tough chick and she certainly doesn't let Ben fuck her easily.
But thanks to a big "tool" she is the one who fucks the other bunnies.
All other 6. Same scene 6 times with 5 variations.
Tell me if this isn't loving drawing.