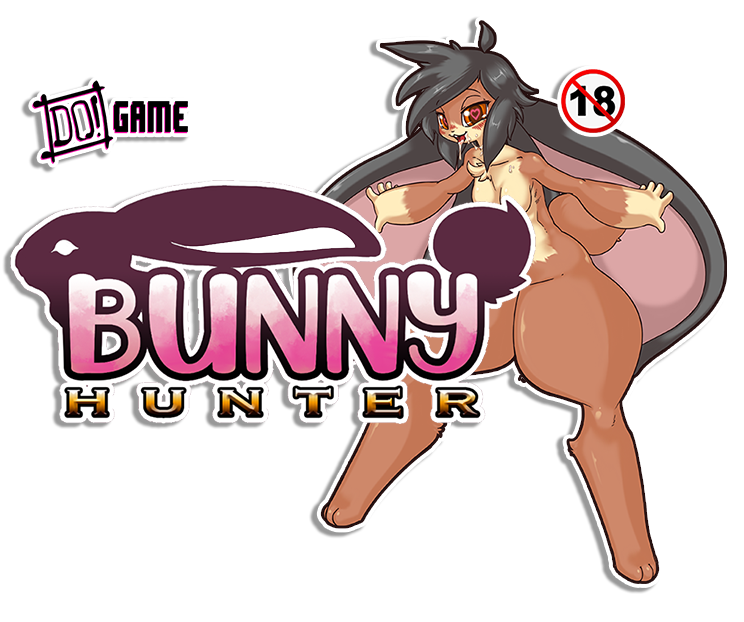 Bunny Hunter
Tuesday Update!

A friend asked me "Why don't you put collectibles in the game? That give more sex scenes." I replied that I had to draw a lot of sex scenes, I couldn't put more. But then I remembered that I have lots of images from old designs that I could reuse! So I included these images by the mysterious artist "Dorian Karoliner"! Who knows what happens if you find them all?
Comments
Log in with itch.io to leave a comment.
Speaking of art...
Do you have a website where you post your stuff to?
I used to have an FA account a while back but then had to "unplug" for quite a few years. I post something on my twitter account now.