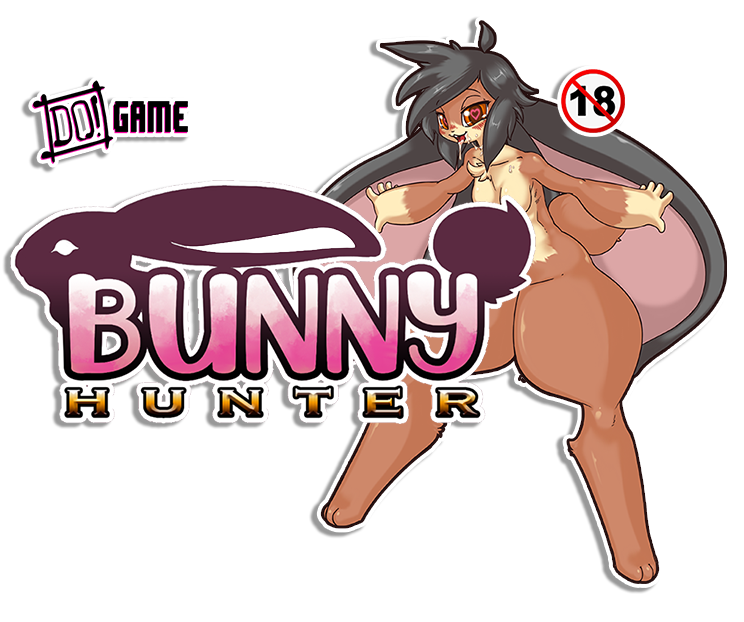 Bunny Hunter
Comments
Log in with itch.io to leave a comment.
When you have to chose between Bunny Hunter and Elden Ring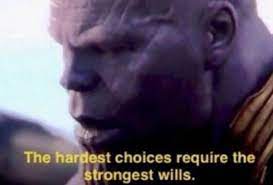 OMG!OMG!ITS COMING!ITS COMING!
Wait, you mean the game or...... XD
Per la serie che non serve dire altro XD
E riguardo al prezzo, sai se c'è modo di mettere in euro? Se no faccio a conversione.
Mi dispiace ma non so, a me difatti arrivano compensi in dollari e poi me li converte paypall, quindi...
Se no se vuoi cerco altri metodi per farti arrivare i soldi.
Ora scopro che sei il mio vicino di casa e busso alla porta con i contanti in mano direttamente.