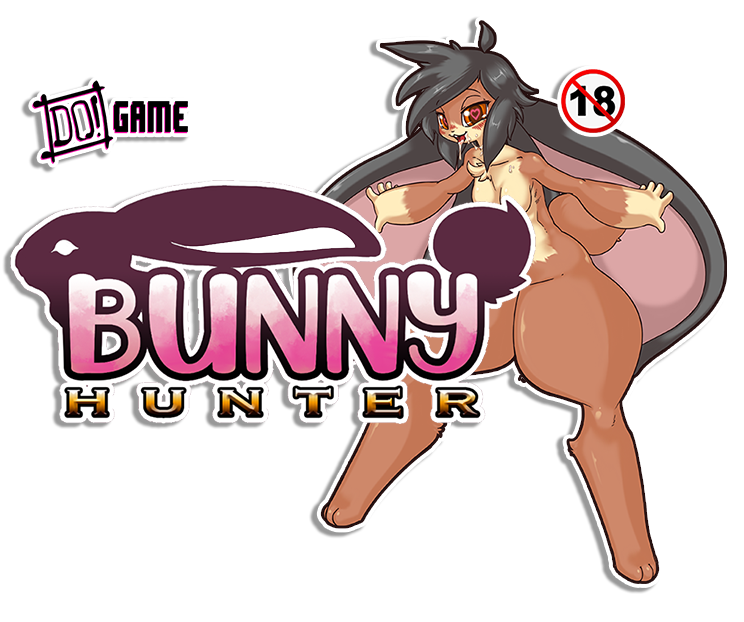 Bunny Hunter
Tuesday update:
By now the game is almost finished, ready for the first beta testing. These days I'll have to deal with the fighting, so I hope to do something balanced.
Comments
Log in with itch.io to leave a comment.
Not in this version. Maybe in future projects. I have to find a way to make different difficulty levels, otherwise I have to make the whole game twice...