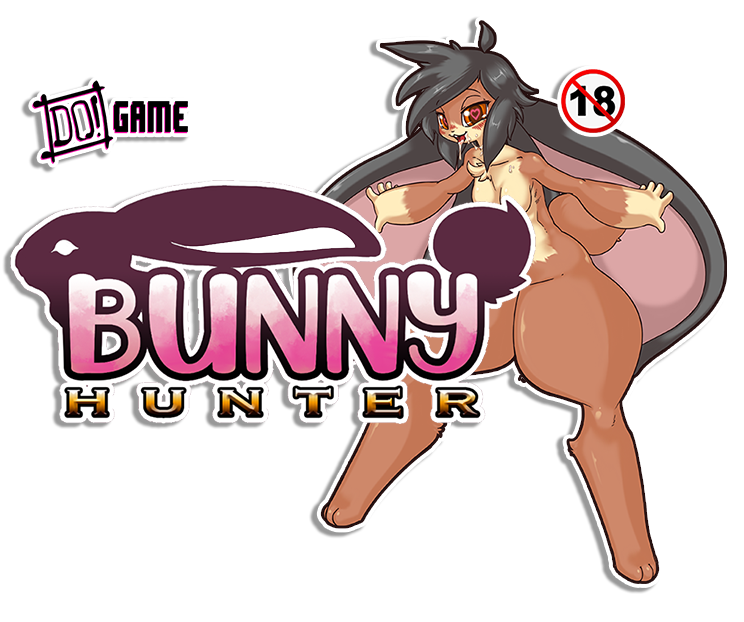 Bunny Hunter
Due to a bug I am forced to interrupt the download for 8 hours.
The game is downloadable again!
Have fun and let me know if there are any other bugs!
Comments
Log in with itch.io to leave a comment.
wait is the update out? this post is giving mixxed signals
The problem of a bug in the new version of the demo forced me to take it down until I fixed the problem.
The problem has been fixed and the download is available again for version 2 of the demo.
Version 2 has been improved, corrected and added bunnies and a level, and other things.
As specified here:
https://do-game.itch.io/bunny-hunter/devlog/274270/bunny-hunter
You can find the download on the main page, as usual.

It's all good homie! What's a few more hours for such a cultured game?