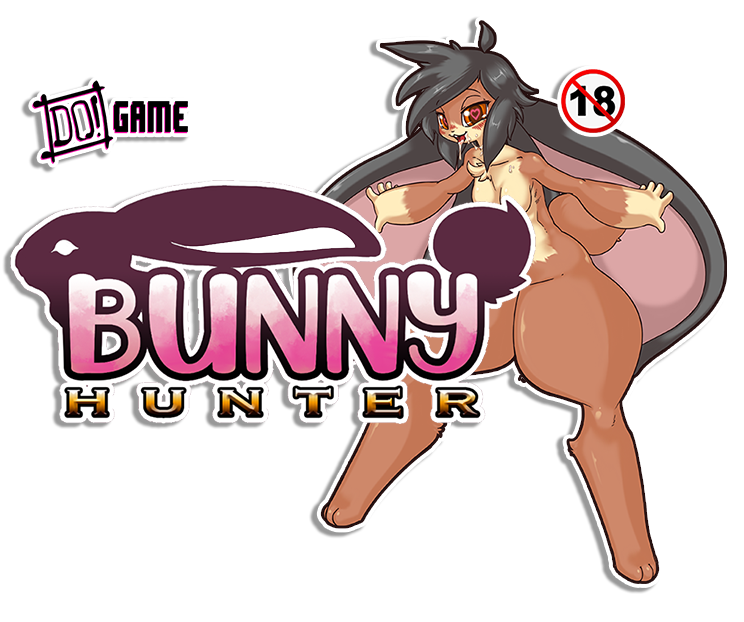 Bunny Hunter
The Haunted Mansion ...
Work in progress.
In the meantime, I've made some gameplay changes.
Fixed map building bug that prevented you from returning home from River Ruins.
Fixed Ben's Power Skill attacks using "magic attack" with a high miss chance.
Lowered the strength of rats, berserk rats and Lone Wolf.
Reduced the frequency of combat encounters.
Power Skill TP cost reduced.
These changes will be incorporated into the V.2 Demo